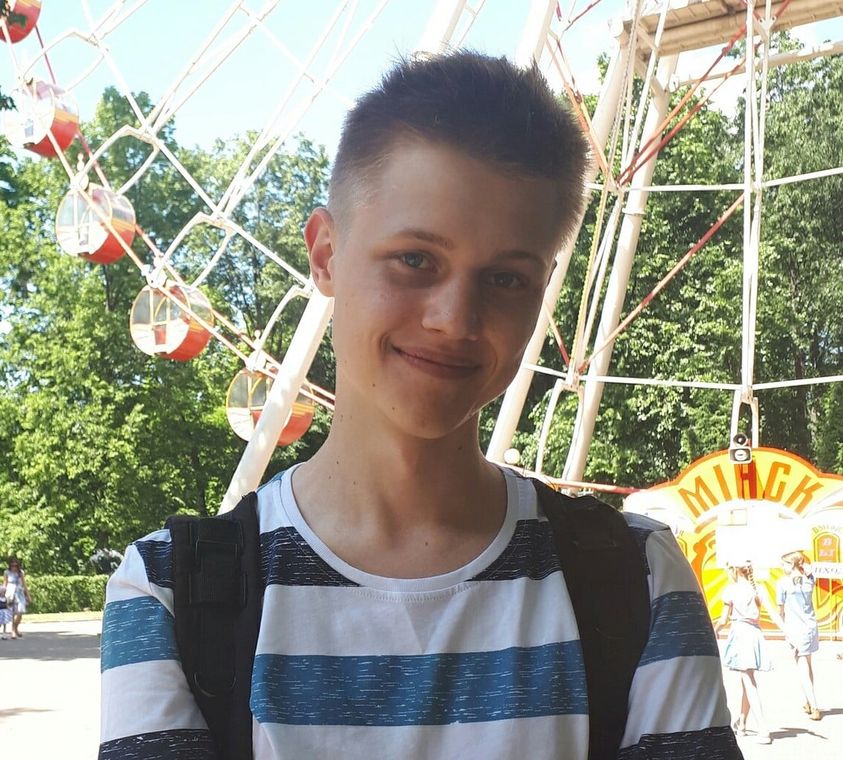 Our first official feedback for you about participation in the MACICT course "Industrial Software Engineering":
I worked on the project for 3 months in a nice team in an interesting and useful way. I developed professional skills, gained invaluable experience in teamwork, experience in interacting with the customer of the product.
It was the best way to immerse myself in the real-life work-conditions in the IT-sphere and stimulate further development.
Thanks a lot, Anton for this nice feedback!
We are glad to have such talented students!