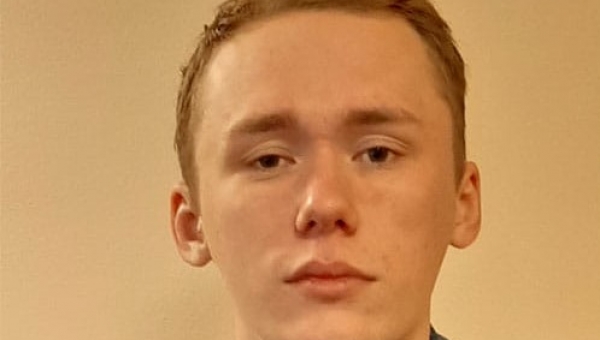 One more feedback on our project
One more feedback on our project from Ivan Khiryanov from PSU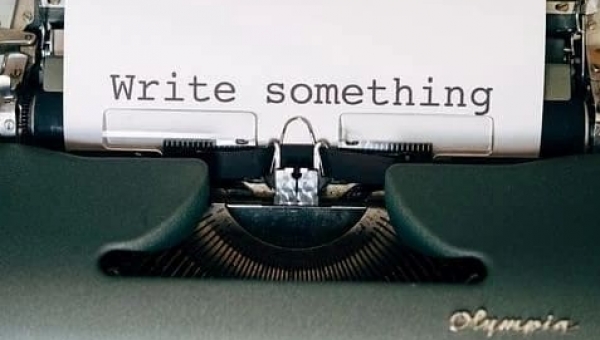 We wish them success!
While our students of the 2nd intake are taking their first session in the magistracy, the master students of the 1st intake have already started their master's theses.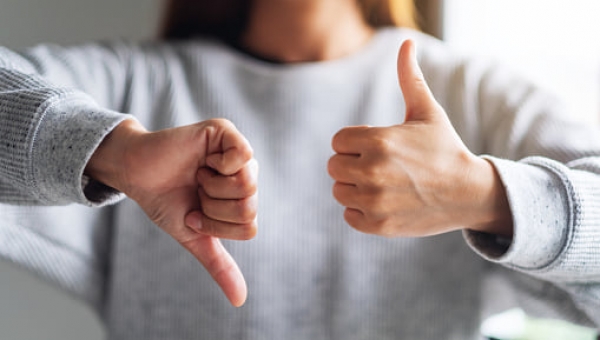 Feedbacks on our program
We will publish some feedbacks on our program & project from our master students.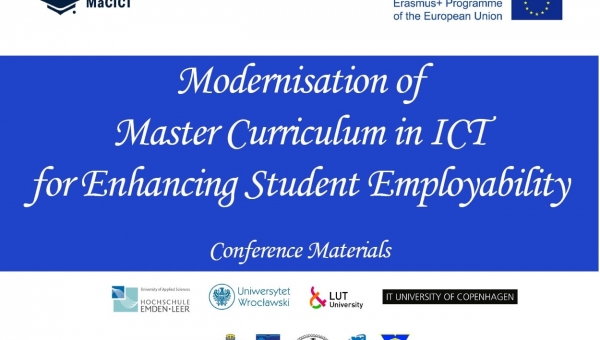 Final conference
On November 10th, we held the last reporting event - the final dissemination conference.
Thanks to all participants and speakers!!!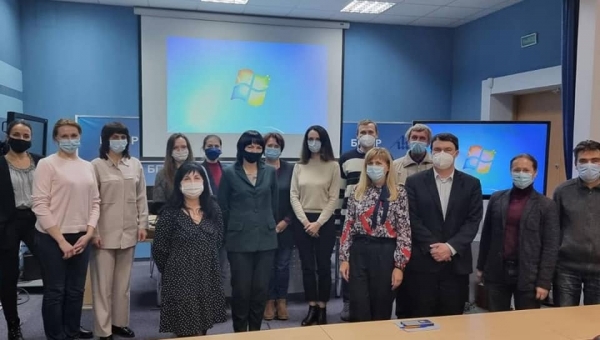 3 days of the seminar
3 days of the seminar "The use of innovative approaches to the development of the course, methods and forms of organizing the educational process at the second stage of higher education in the field of ICT in the transition to the competence paradigm" passed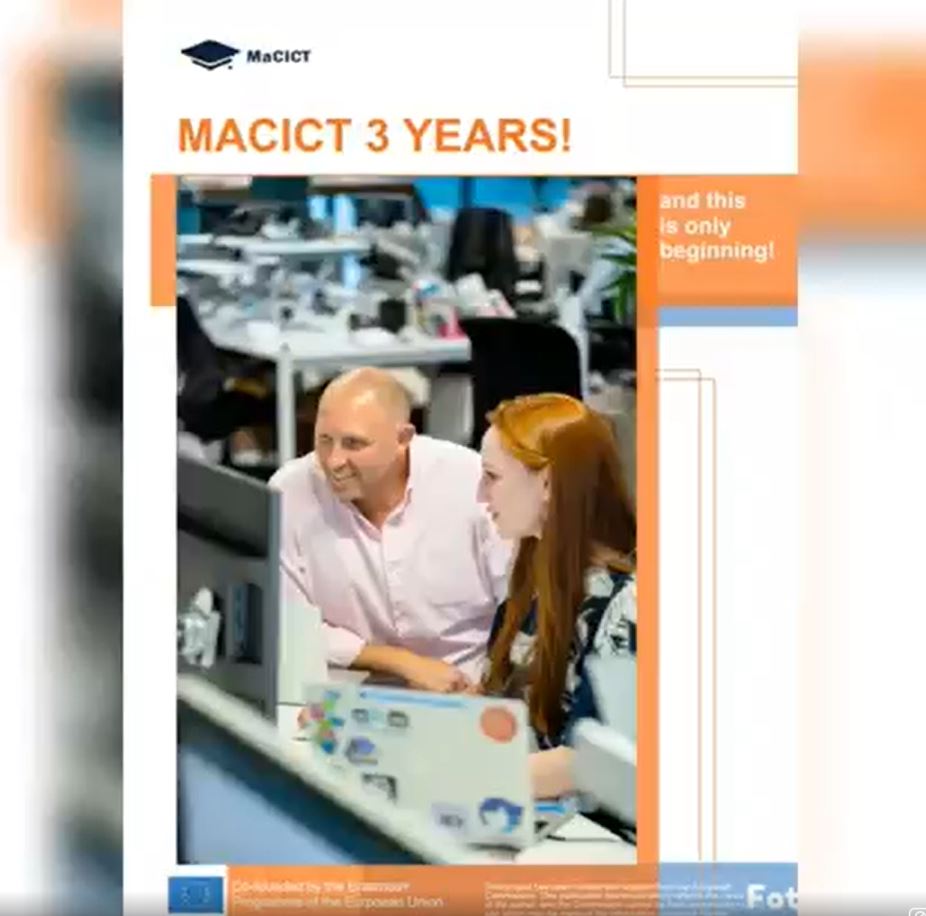 Well, our project is coming to the end.
Well, our project is coming to the end.
We believe that it is not the end, but the beginning of a large stage in the development of the magistracy.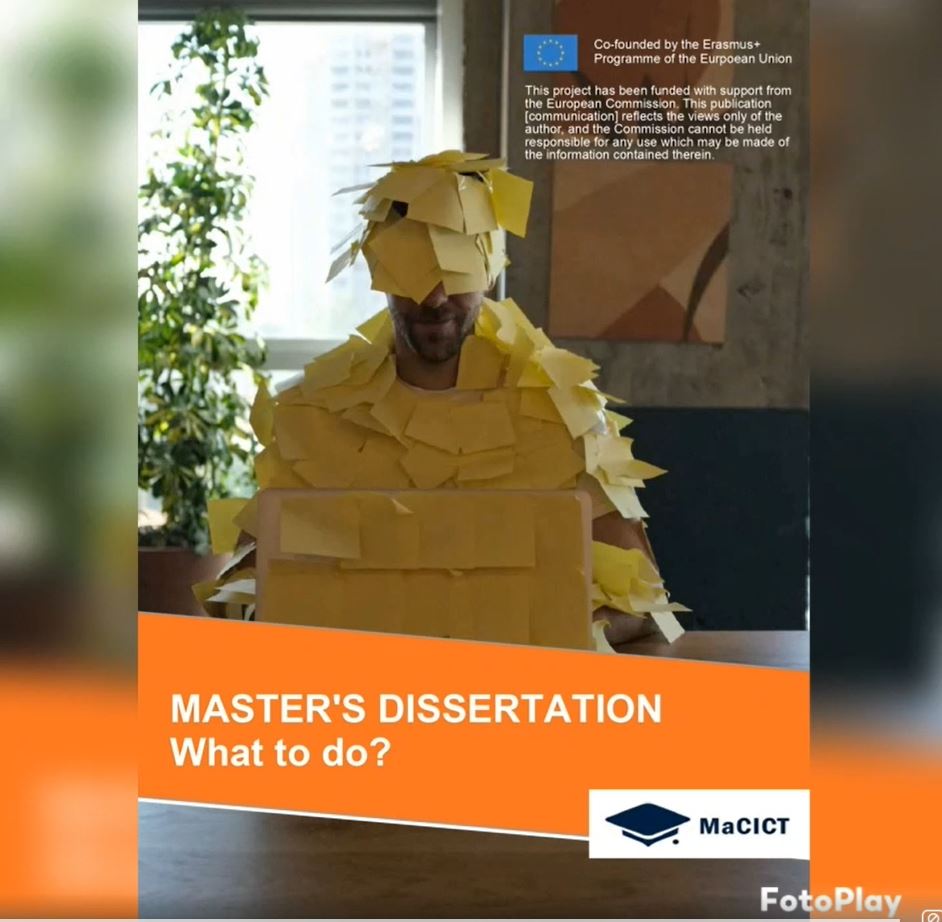 Do you want to get a master's degree?
Do you want to get a master's degree? Then you need to enter master courses and as a result write a thesis.
Not sure how to start working on this?
Find the answers in our leaflet.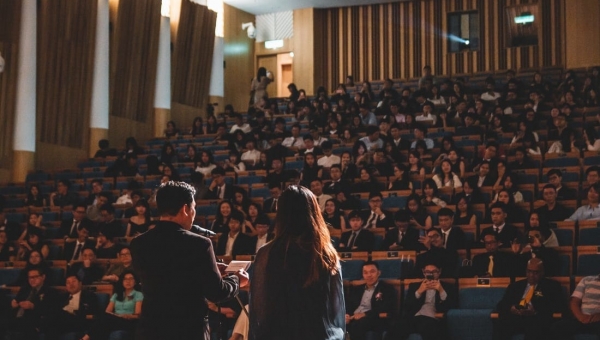 ICTM 2021
Do you know that the 8th International Conference on ICT Management for Global Competitiveness and Economic Growth in Emerging Economies ICTM will be passed soon? In October 26-28, 2021.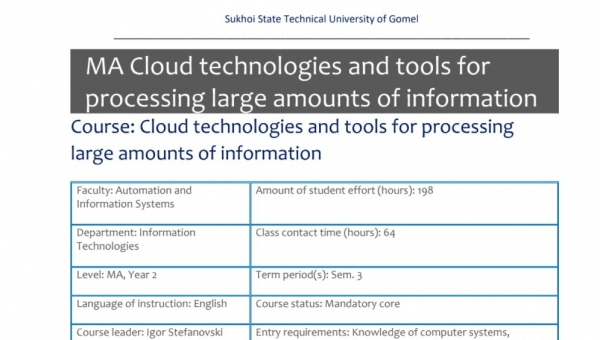 The course Cloud technologies
We have already introduced you to the master's courses at BSUIR. Now it's Sukhoi State Technical University of Gomel turn.