At the internal seminars and focus group meetings the following issues were discussed:
revision of the structure and content of Master's degree programs considering the best European practices presented during the Didactic Course organized by HSEL.
what are course learning objectives and how to write student learning outcomes according, for example, to Bloom Taxonomy and provide assessment criteria for each outcome.
best ways and forms of presenting teaching/learning materials in order to improve the quality of mastering the course (course vocabulary, mind maps, advanced organizer, infographics, visualization of learning material, etc.)
forms of student activity during classes and types of individual and group assignments
ICT tools for organizing a virtual workspace for distance learning (communication tools, access to e-materials, learning management systems, project management systems as collaboration tool for international student teams)
structure of course pages on the Moodle e-learning platform (mandatory sections, assessment sections, additional sections)
quality assessment criteria, policy and procedures for quality assurance, QA-reviews of developed syllabuses, suggestions and recommendations of UWR QA-team.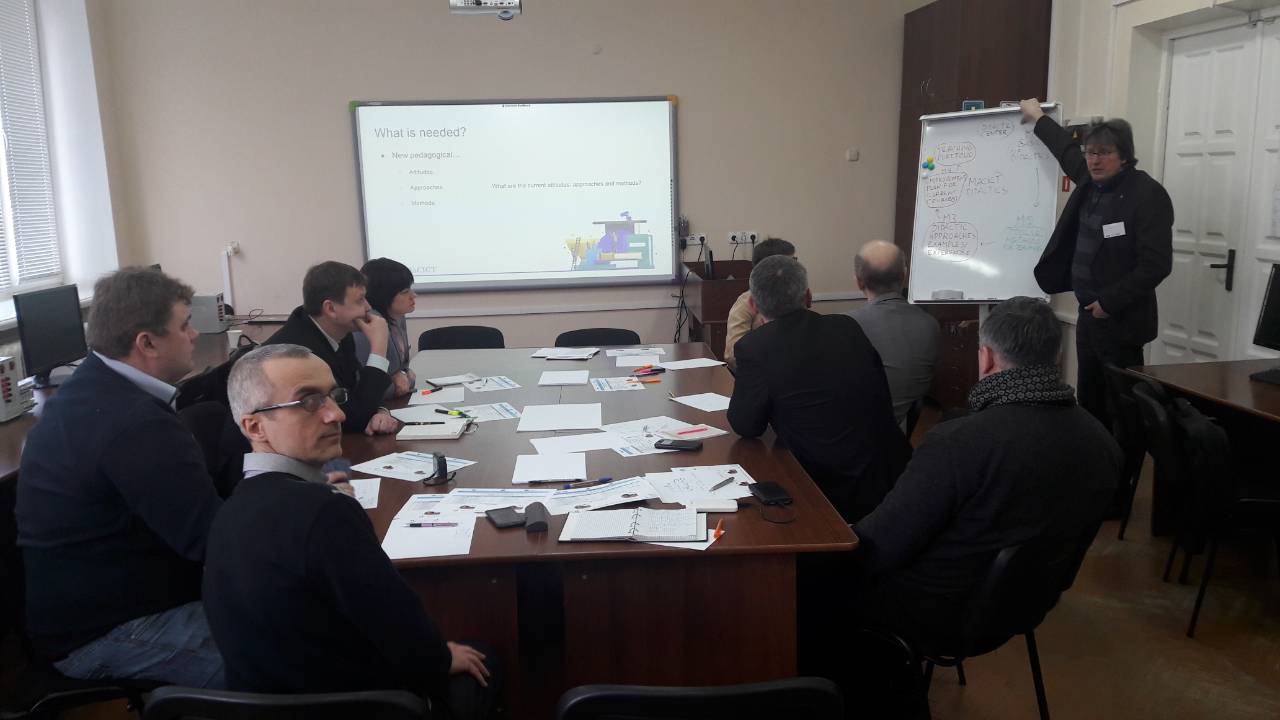 BrSTU
Discussion of Didactic Courses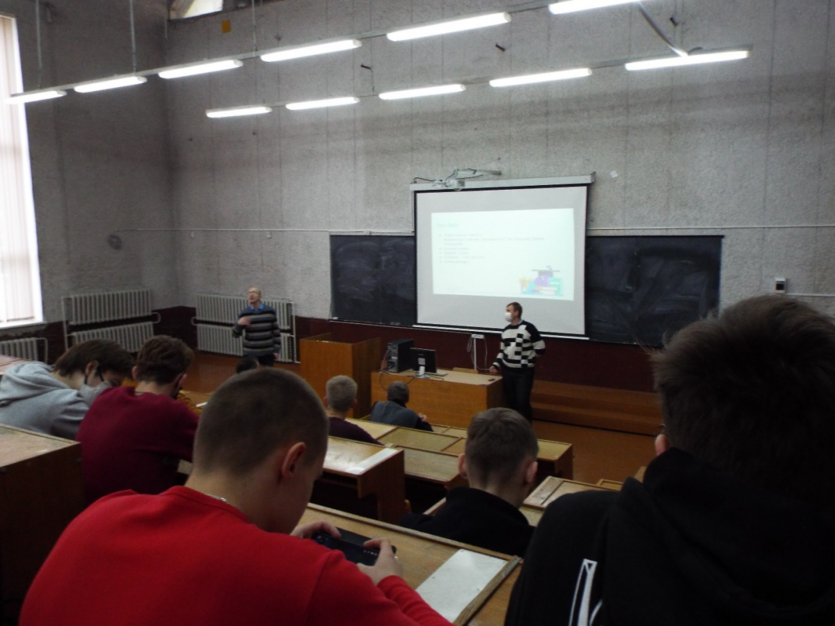 GSTU
Raising the awareness of 3rd and 4th year students of "Information Technologies" and "Informatics" Departments about the project of Master's degree improvement MACICT. Coverage of information on the possibility of entering the Master's program, conducted in 2021/2022.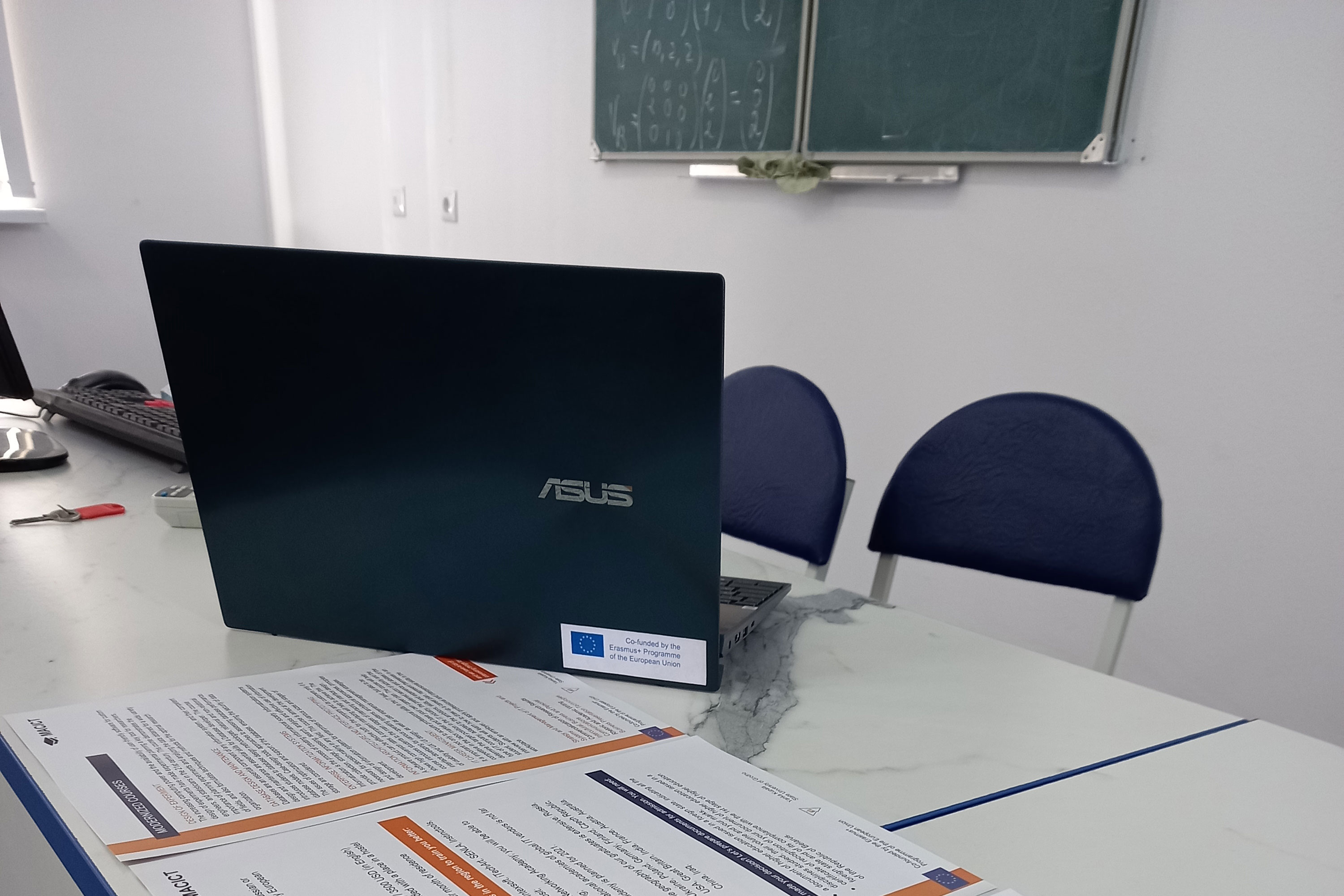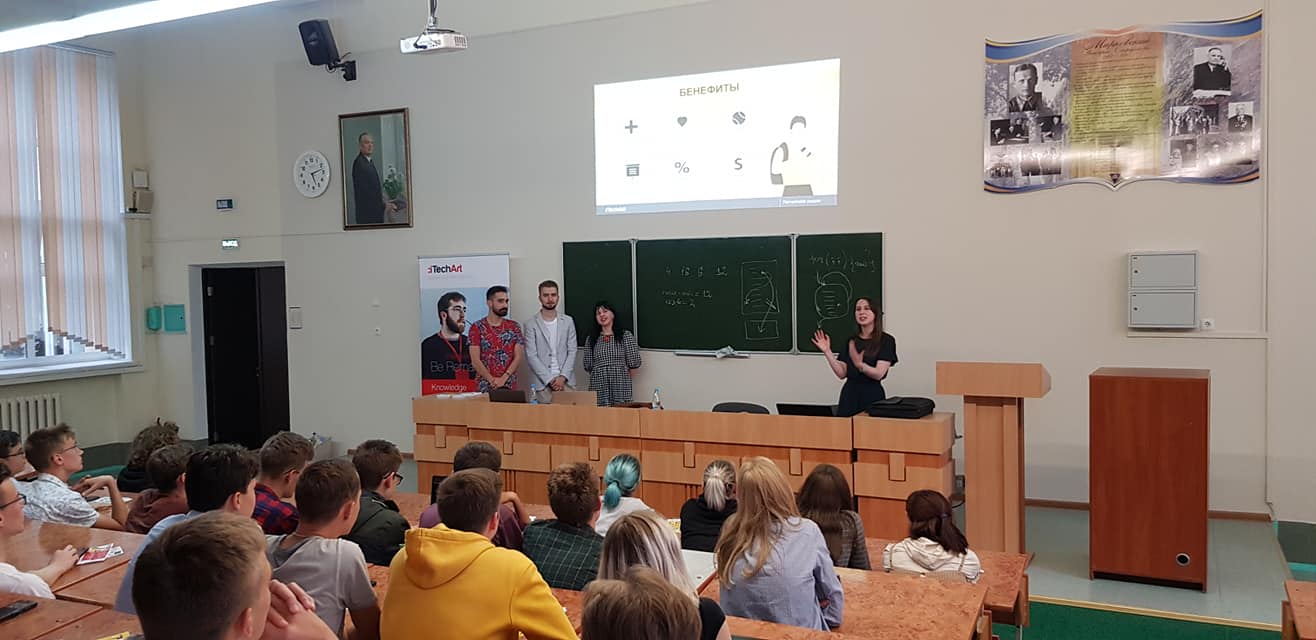 YKSUG
Attracting potential foreign students on the programme, dissemination of leaflets for awareness-raising and popularization of the MSc programme. Presenting the ability to enroll on "Computer Engineering" master program conducted in English in 2021/2022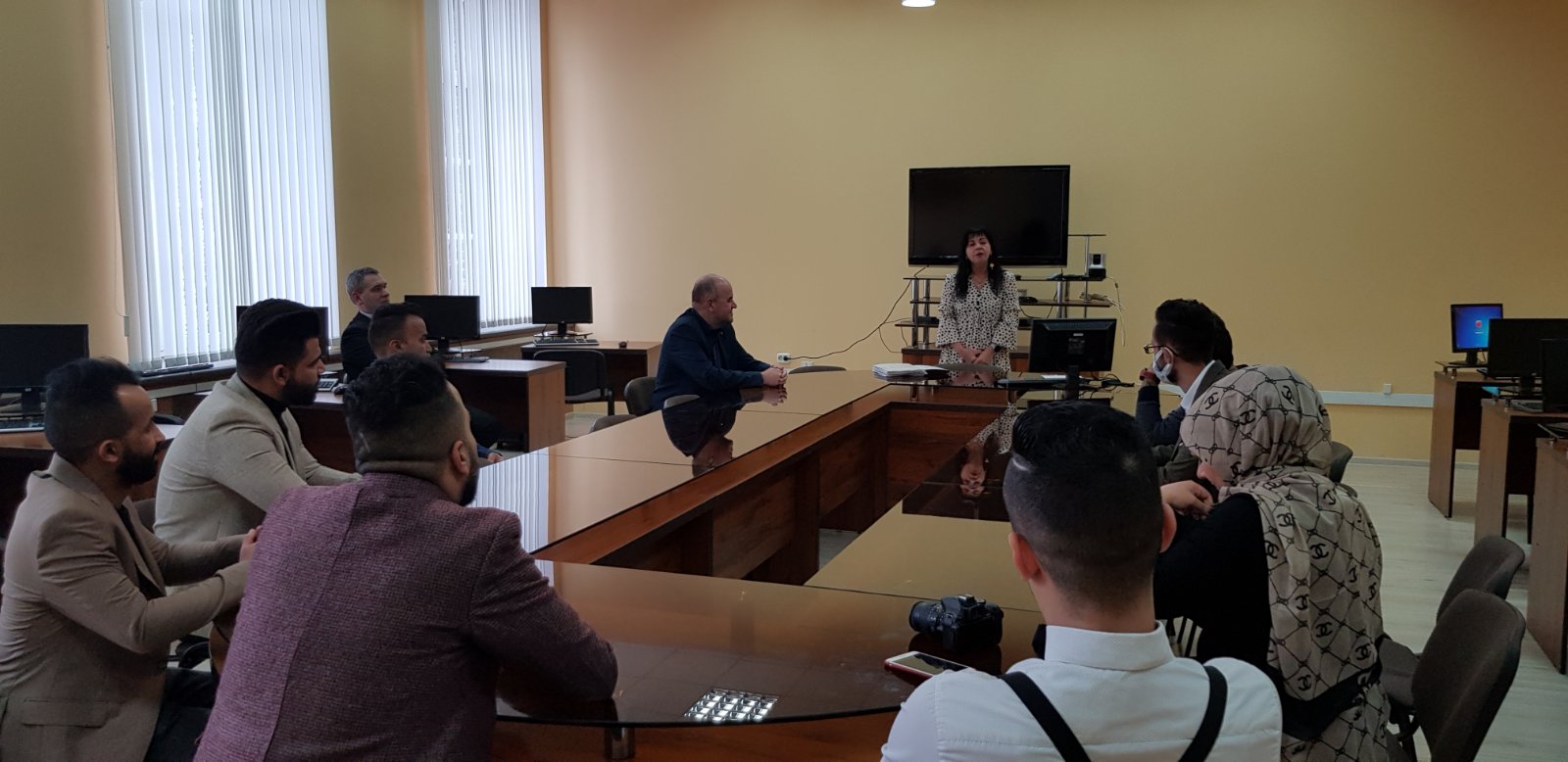 YKSUG
Dissemination of experience of organizing and participating in MaCICT event - International Student's Project "Software Development in large teams": environment, course events, learning materials, communication tools and working tools. Sharing experience of real participants (teachers and students): benefits and difficulties. Presenting basics of Scrum. Attracting students to participate in Scrum-course conducted by ITU in fall semester 2020/2021. 8 students were selected.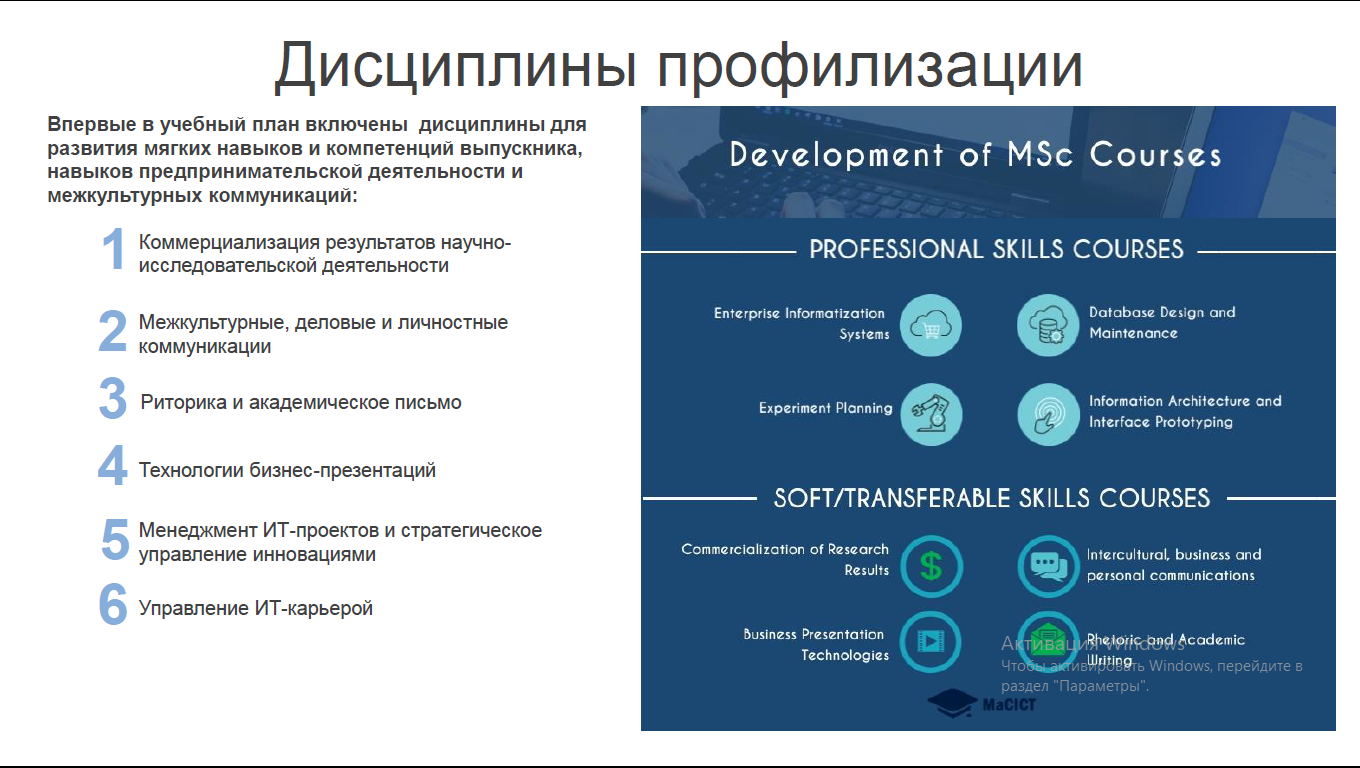 YKSUG BSUIR
Dissemination of experience in modernizing master's degree curricula in IT specialties based on best EU teaching practices. About the implementation progress of MACICT Project at BSUIR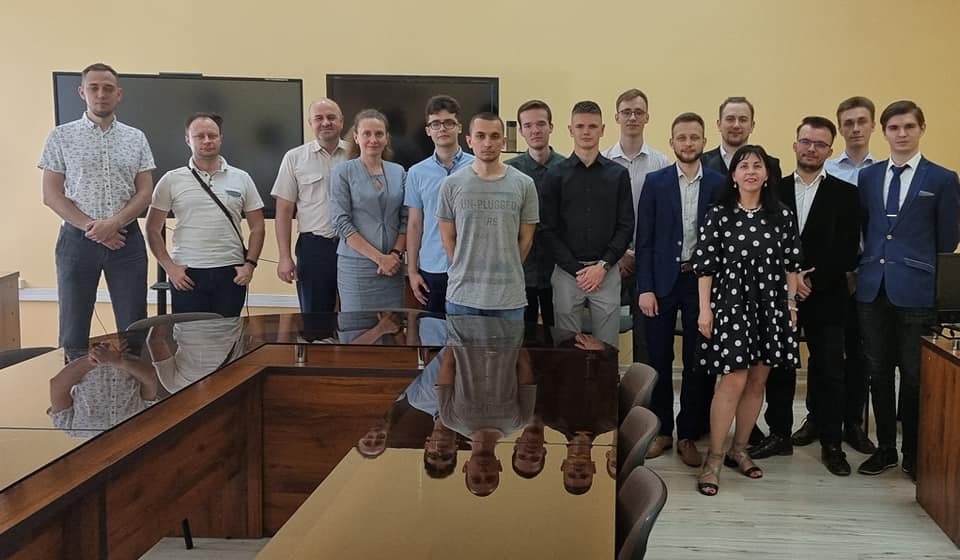 YKSUG
Workshop was arranged for the teaching staff of YKSUG to relate the new practices/approaches that can be used and applied to developing and updating contents and materials on the 10 master program courses.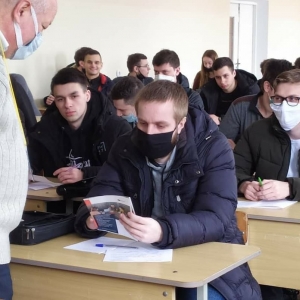 BrSTU
Discussion of the teaching concept in the first semester. Discussion on ensuring interdisciplinarity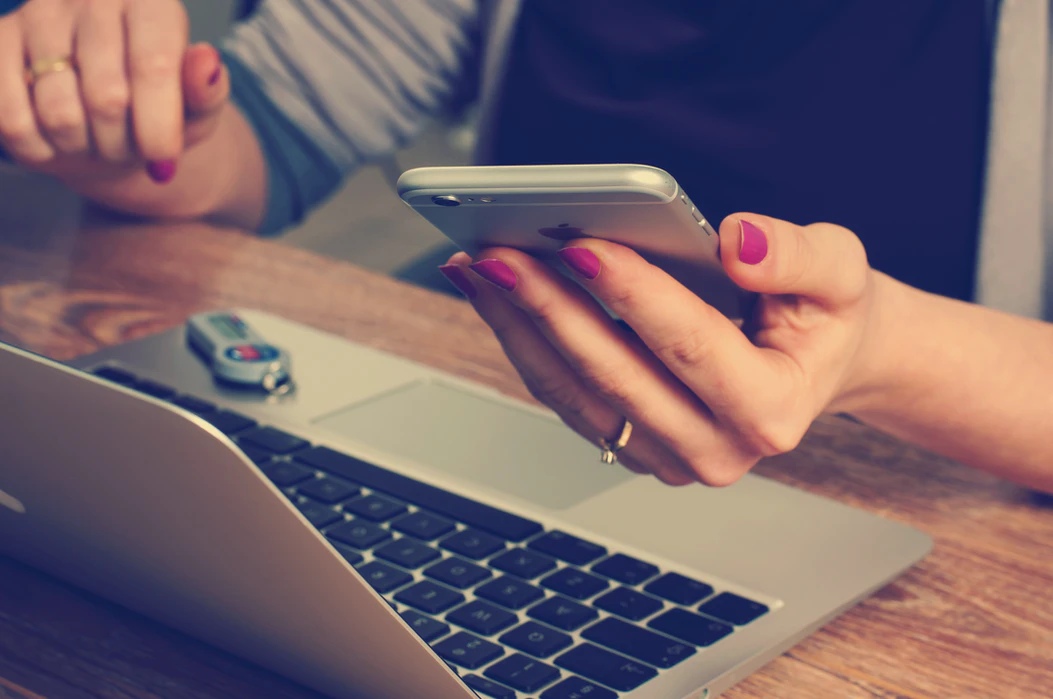 BrSTU
The Second Draft of syllabuses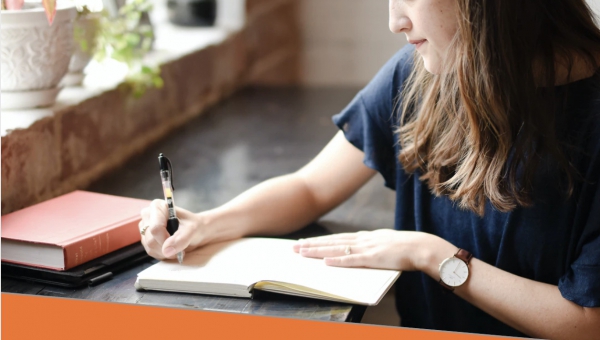 BrSTU
The First Draft of syllabuses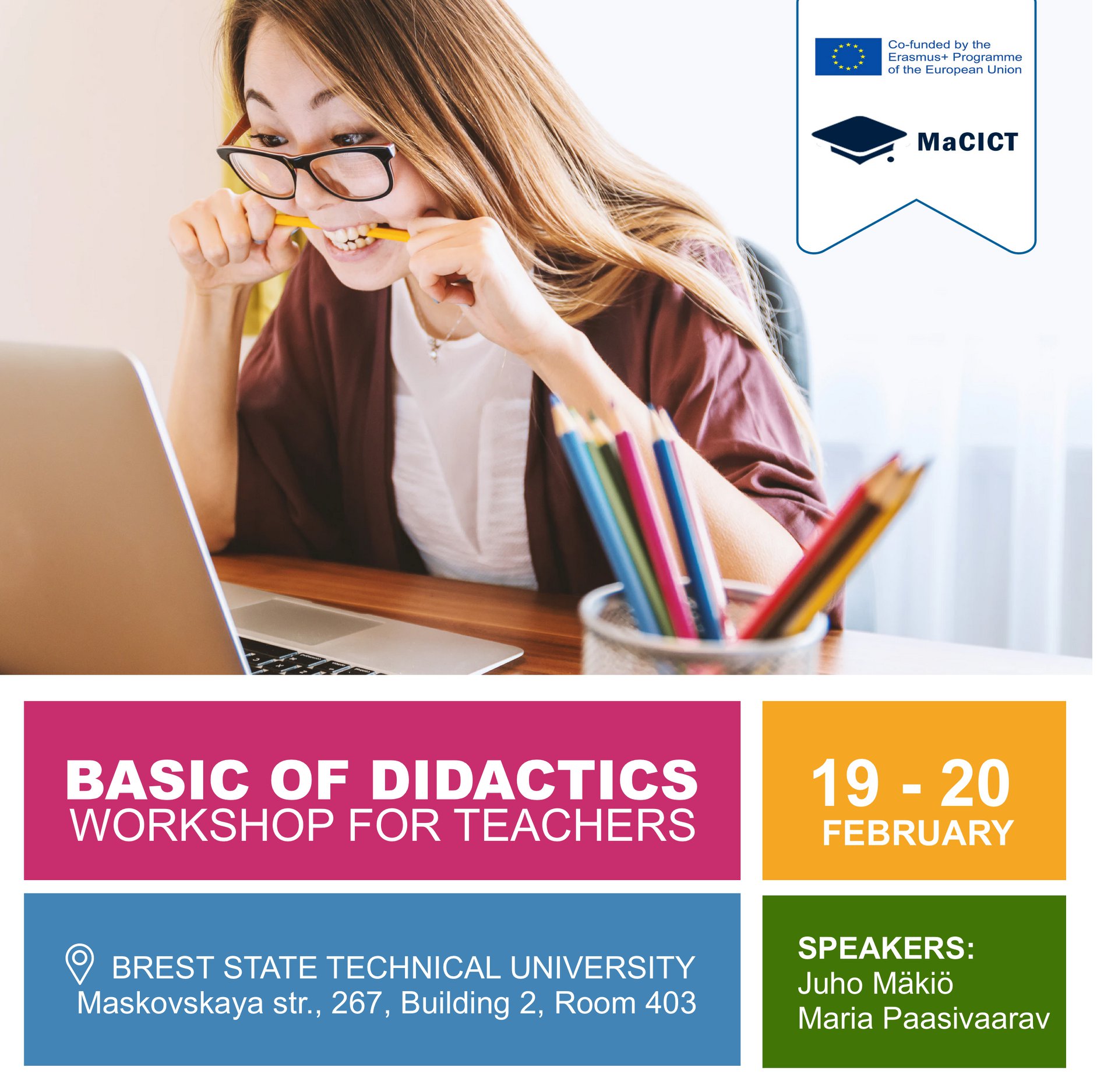 BrSTU
Discussion of Didactic Courses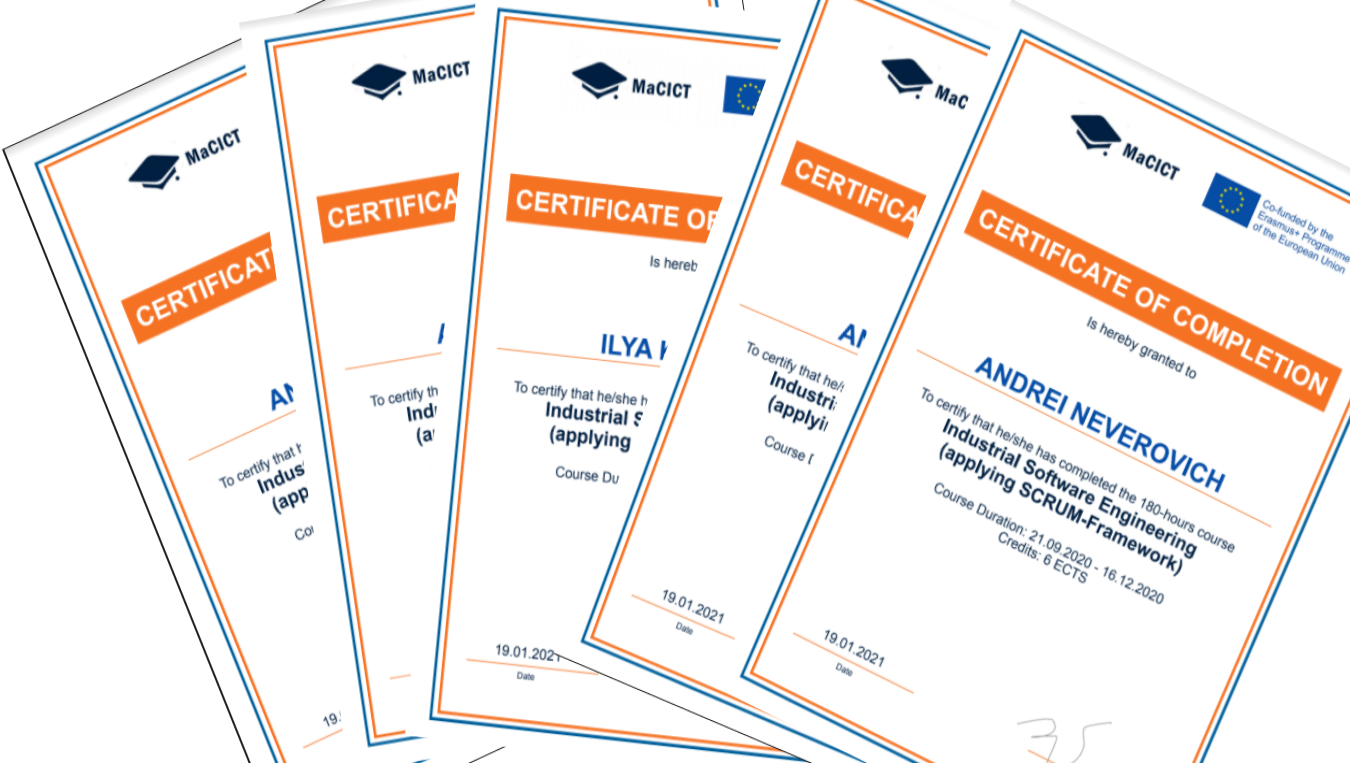 BSUIR
Discussion on students participation in the SCRUM course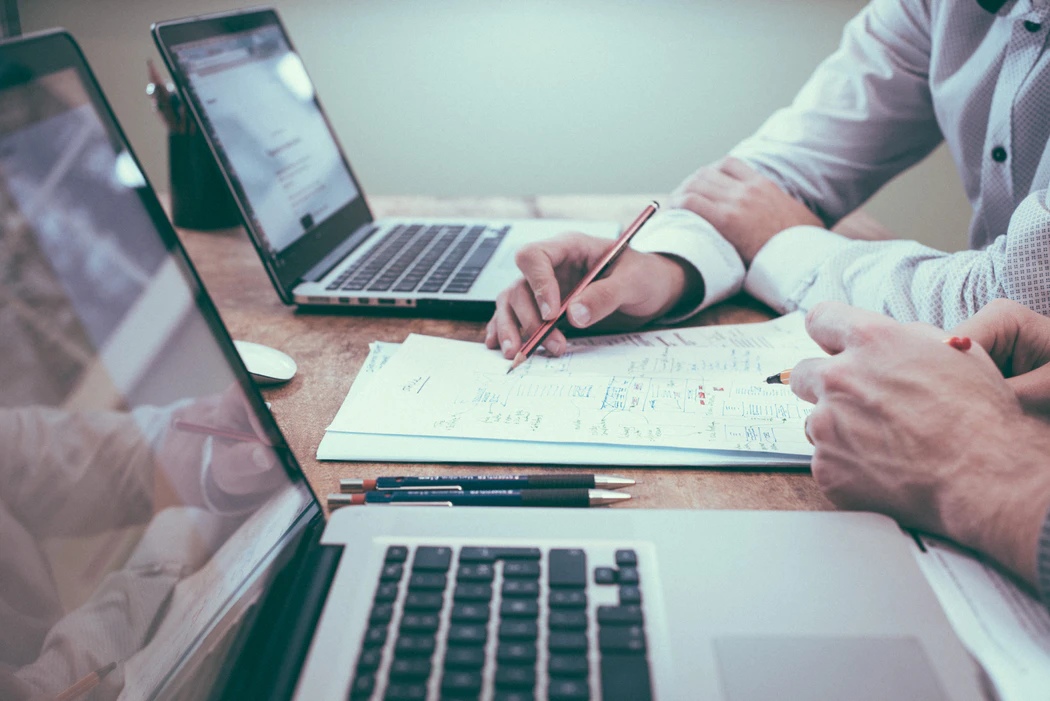 BSUIR
Online workshop. Reflection on developed courses. Disscusing how what students want to achive after studing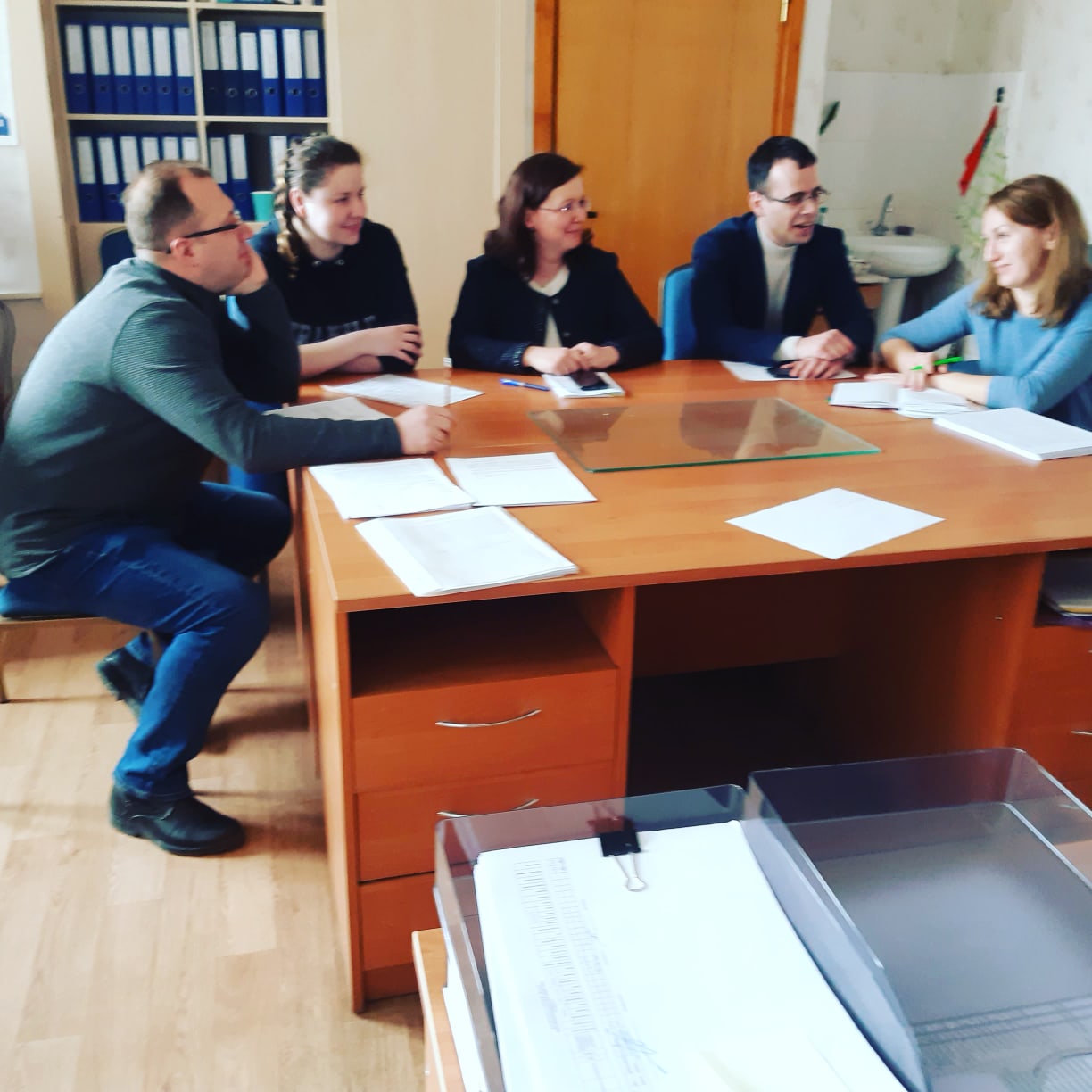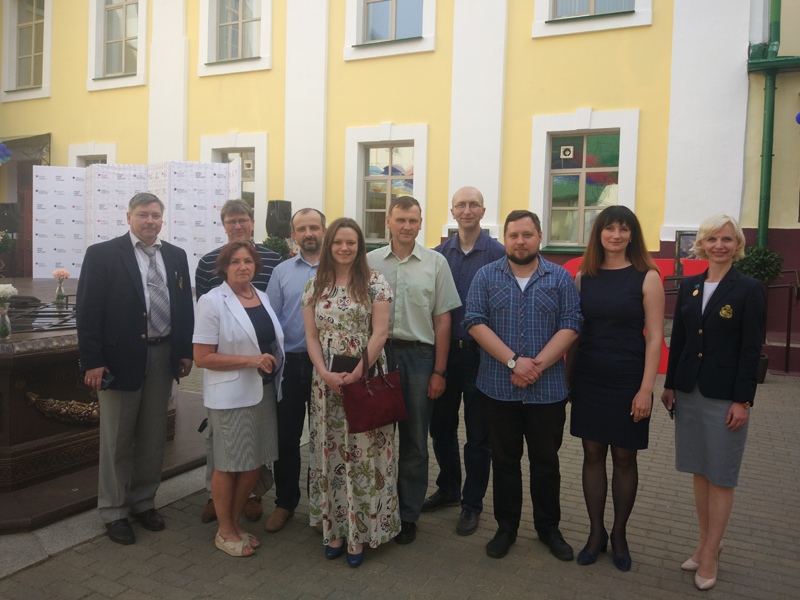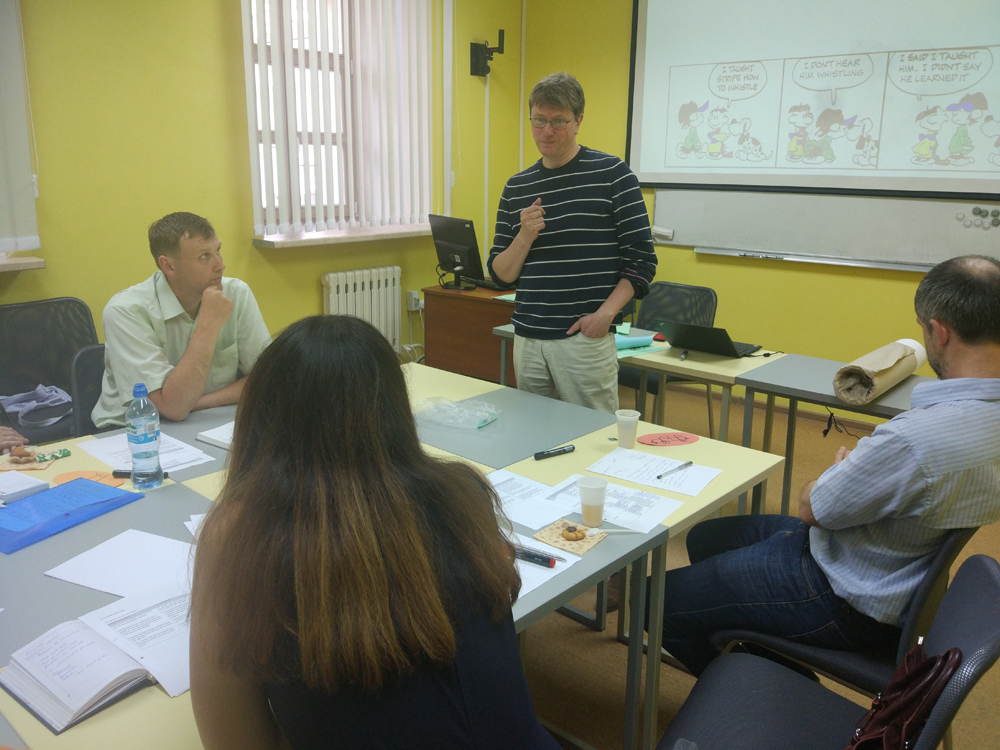 PSU
A seminar of inter-project interaction on the topic "Development of training courses using modern innovative educational technologies to achieve optimal learning outcomes and the formation of key competencies of graduates in accordance with the requirements of the labor market."